In today's rapidly evolving digital landscape, the fusion of artificial intelligence and e-advertising has become a double-edged sword. While AI has paved the way for unparalleled targeting, personalization, and efficiency in digital advertising, it has also given rise to malicious entities like WormGPT. This poses a significant threat to both advertisers and publishers, jeopardising the integrity of digital ad campaigns and the revenue streams of those involved.
54.5% of marketers believe that AI will most likely greatly enhance their marketing efforts. While the advantages of e-advertising and AI integration are what the world looks forward to, a bigger question that arises is how will attackers take undue advantage of this. 
WormGPT is an answer that is assisting malicious activities primarily through Business Email Compromise (BEC) attacks and other phishing scams. In this blog, we will delve deep into this black sheep and how can it potentially impact advertisers and publishers as well in the future.
What is WormGPT?
WormGPT is not a creature from a sci-fi novel, but rather a manifestation of the darker side of AI. It is an advanced AI program that leverages the capabilities of GPT-based models, such as ChatGPT, to automate fraudulent activities within the business world. The attackers mainly use this tool to carry out phishing attacks and BEC attacks in particular targeting the employees of an organization to extract confidential information.
Features of WormGPT
How is it being used for BEC attacks?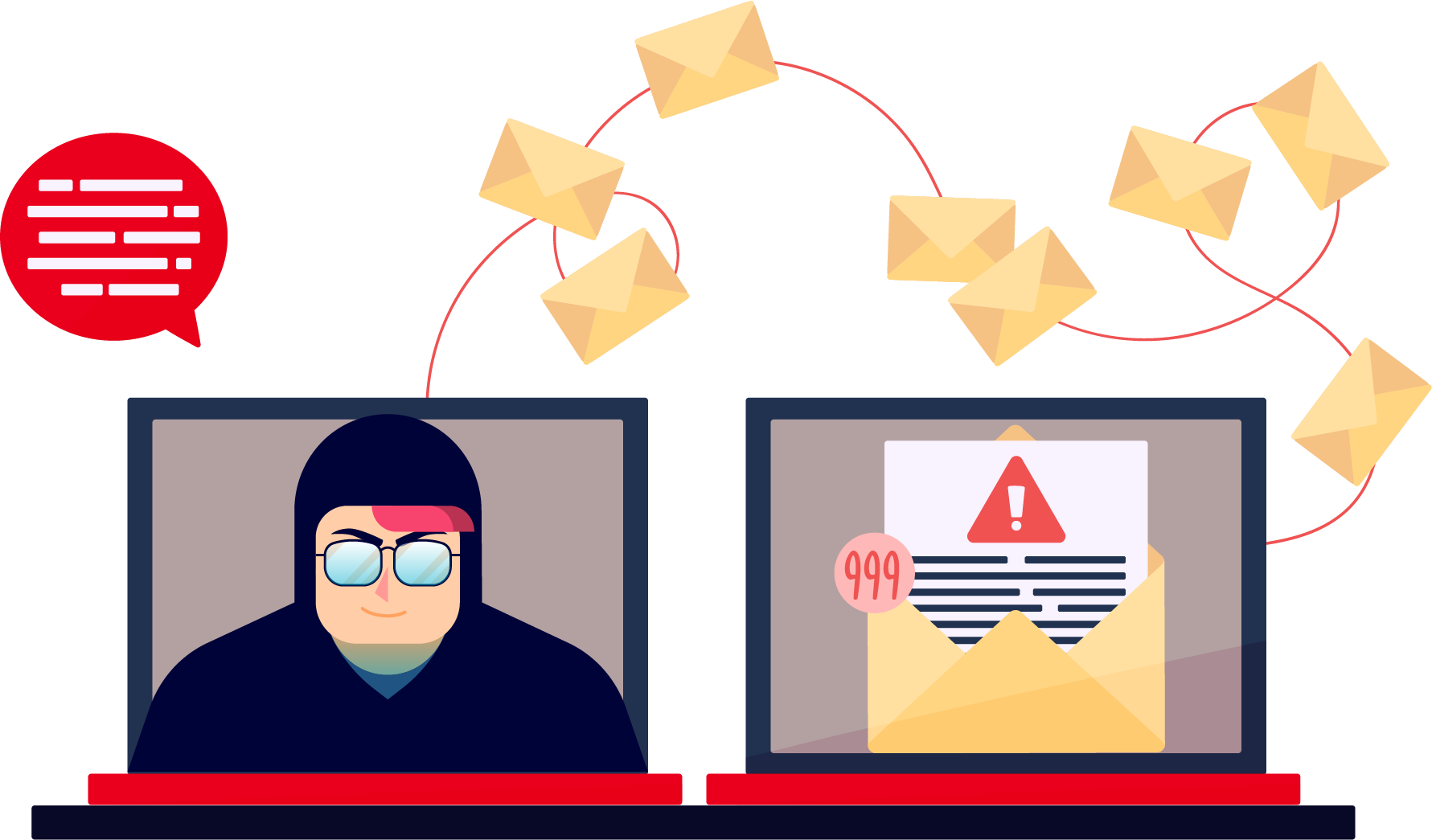 Should advertisers and publishers worry? Is their future good enough?
In this ever-advancing digital world, understanding the modus operandi of WormGPT is the first step towards safeguarding your e-advertising investments. Advertisers must invest in robust fraud detection solutions, like ClearTrust, closely monitor campaign performance, and adapt to changing fraud tactics. Publishers, on the other hand, should focus on maintaining transparency and credibility to retain advertiser trust.
Though WormGPT is not a source of bot generation at present, with constant upgradation, it wouldn't be an understatement to mention that it can generate data related to programming a highly sophisticated bot which can further be used to damage the e-advertising ecosystem.