In the rapidly evolving landscape of digital advertising, the power of Connected TV (CTV) advertising has surged, offering advertisers and publishers a compelling way to engage their target audience. The post-COVID era has witnessed a meteoric rise in the adoption of Connected TV, reshaping the advertising industry in profound ways.
Various studies have shown highly interesting data about the future of Connected TV advertising. The number of monthly Connected TV users in Gen Z is expected to rise from 49.6 million individuals in the US in 2022 to 56.1 million by 2025. As we delve into 2023, it's imperative for digital advertisers and publishers to stay ahead of the curve and harness the latest trends in CTV advertising to drive success. So, fasten your seatbelts as we embark on a journey through the top 5 Connected TV advertising trends to watch out for in 2023.
Growth of CTV advertising post-COVID-19
Before COVID-19
Prior to the pandemic, Connected TV (CTV) advertising was steadily gaining traction, albeit at a more gradual pace. CTV was already recognized as an emerging channel with vast potential, allowing advertisers to reach consumers who were shifting away from traditional cable TV towards streaming platforms. However, the landscape was characterized by skepticism and experimentation, with some advertisers hesitant to fully embrace CTV due to concerns about measurement, targeting accuracy, and the overall impact on ROI.
Post COVID-19
Lockdowns and restrictions led to a surge in streaming viewership, as people sought entertainment and information from the safety of their homes. This unprecedented increase in CTV consumption opened new doors for advertisers. Post-COVID, CTV evolved from a niche platform to a mainstream powerhouse, drawing attention from advertisers and publishers alike.
Massive Surge in Viewership: Pre-COVID, CTV viewership was growing, but the pandemic exponentially accelerated this trend. With more people at home, CTV became the primary source of entertainment, resulting in a staggering increase in daily streaming hours. Advertisers had access to a larger, captive audience, providing a unique opportunity for highly targeted campaigns.
Shifting Budgets from Traditional TV: While traditional TV was already facing challenges, COVID-19 forced advertisers to rethink their strategies. As ad budgets were reallocated, CTV emerged as a more flexible and cost-effective alternative, offering better targeting capabilities and measurable results compared to traditional methods.

Data-Driven Insights and Personalization: The pandemic underscored the importance of data-driven decision-making. Post-COVID, advertisers leveraged advanced analytics to understand changing consumer behaviour and preferences. This led to more personalized ad experiences, resulting in higher engagement and conversion rates.

Top 5 Connected TV trends to watch out for in 2023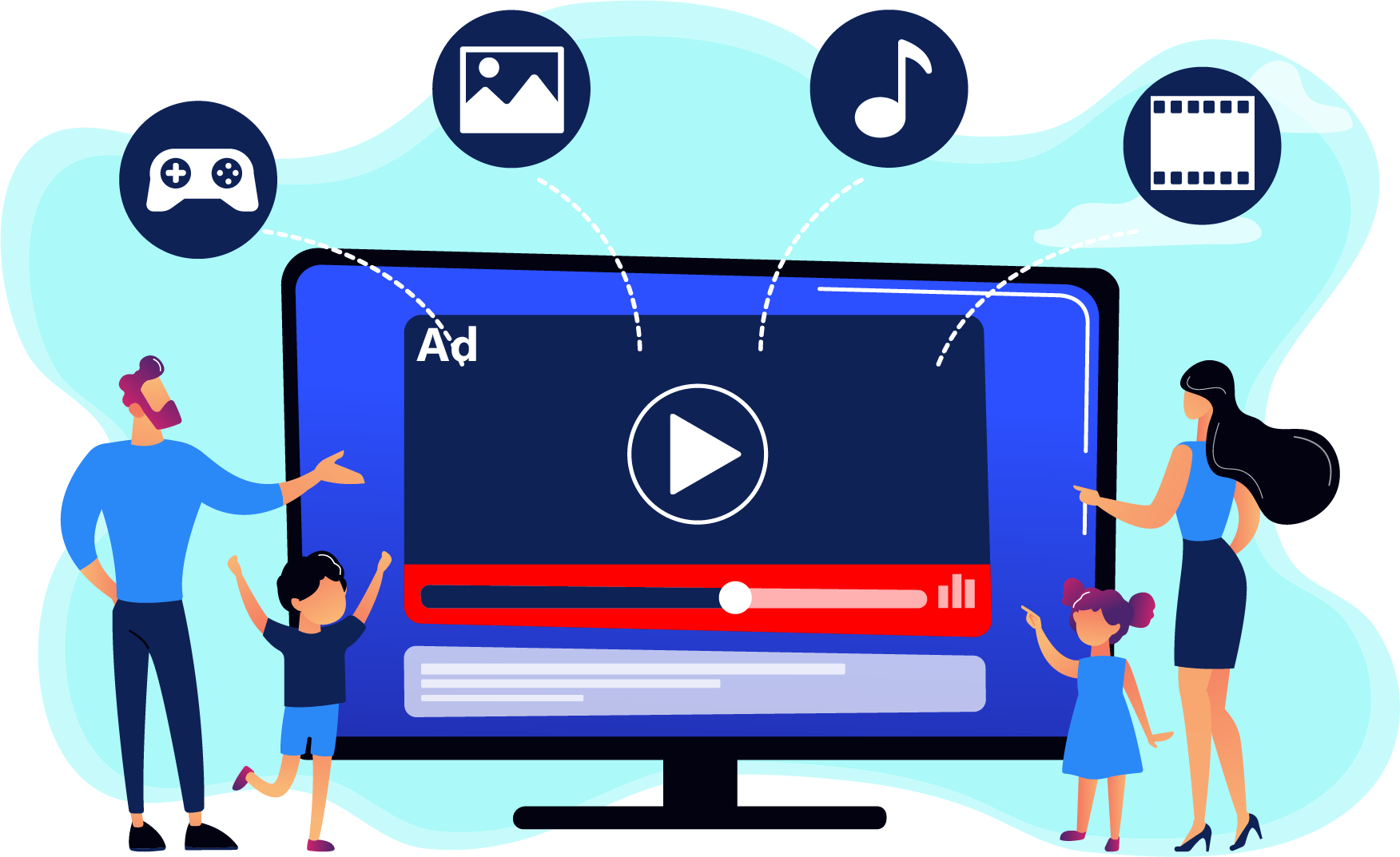 The world of Connected TV advertising is undergoing a dynamic transformation in 2023. Advertisers and publishers who recognise the power of personalization, interactivity, addressability, and cross-platform consistency are poised to thrive in this exciting landscape. As viewership continues to soar and technology evolves, embracing these trends becomes imperative for staying relevant and achieving exceptional results.