In the fast-paced world of digital advertising, ensuring your ad marketing efforts reach the right audience is paramount. But what if I told you that your campaigns might be shown on a domain which is not even registered or a genuine one? This stealthy attack is known as Domain Spoofing. It not only jeopardizes your brand's reputation but also drains your advertising budget.
According to Statista, more than 1 million global phishing sites were operating across the web in 2022. If you're a digital advertiser or publisher looking to safeguard your online presence, it's crucial to understand the ins and outs of domain spoofing. In this comprehensive guide, we'll delve into the depths of this threat, how it impacts the advertising ecosystem, and most importantly, how you can shield yourself from falling prey to it.
What is domain spoofing?
Domain spoofing is a deceptive practice that occurs when malicious actors forge the identity of legitimate websites, making it appear as though their ad inventory is originating from reputable sources. With the advent of AI, using domain spoofing to ruin ad marketing has become even more easier as a fake website can be easily created with minimal effort.
Once done, the fraudsters may use it to their advantage to grab campaigns from premium advertisers illegitimately and scam the ad revenue that belongs to genuine publishers. Let us take a look at how this happens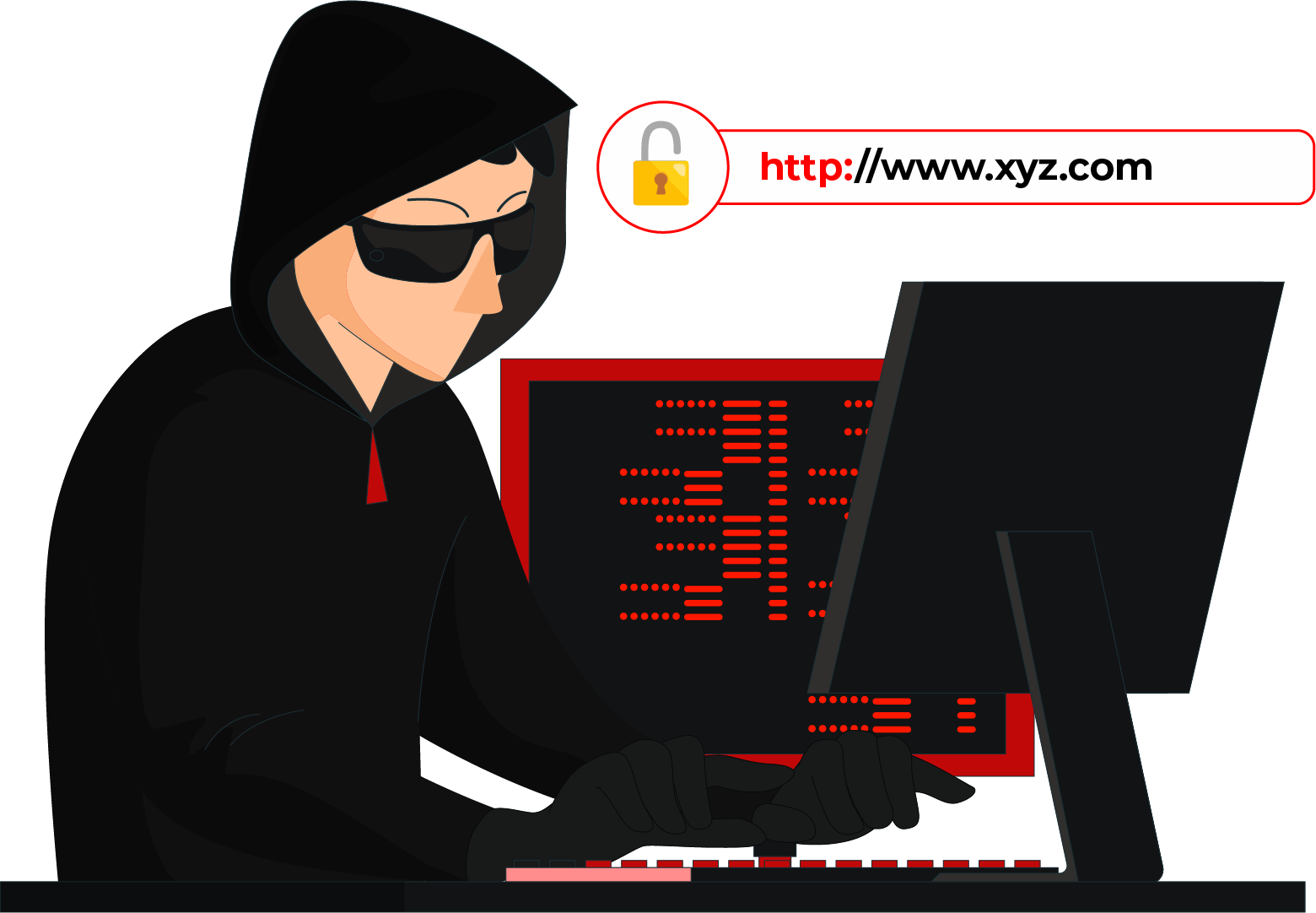 How does it impact advertisers and publishers?
From an advertiser's perspective, domain spoofing can cause the following damages
As much as advertisers are affected by this scheme, even the genuine publishers may suffer due to it.
How to defend against spoofed domains?
Domain spoofing remains a persistent threat that can undermine your ad marketing efforts. Advertisers and publishers must remain vigilant and proactive in protecting themselves from this deceptive practice. In an era where trust and transparency are paramount, safeguarding your online presence is not just a choice; it's a necessity for long-term success in the ad marketing ecosystem.