In recent years, the gaming advertising industry has undergone a seismic transformation, evolving from a niche market into a global powerhouse. Ad monetization has emerged as the lifeblood of programmatic gaming publishers, fueling their growth and success. This dynamic landscape offers endless opportunities for personalized ad strategies, creating a win-win scenario for both gamers and advertisers.
The in-game advertising market is expected to exhibit a steady annual growth rate (CAGR 2023-2027) of 11.38%, resulting in a projected market volume of US$145.50bn by 2027. As the gaming industry continues to skyrocket, publishers must keep pace with the latest trends and strategies. To achieve this, it's essential to understand the changing dynamics and explore innovative ways to maximize ad revenue.
In this article, we will delve into the trends that are shaping the gaming industry, impacting both advertisers and publishers, ad monetization strategies tailored for programmatic gaming publishers, and ensuring a personalized and engaging approach to capturing the gaming audience.
What are the trends in the gaming industry impacting advertisers and publishers?
The gaming industry is not just about leisure anymore; it's a dynamic and evolving ecosystem that offers numerous opportunities for advertisers and publishers to thrive. Here are some key trends influencing the gaming advertising landscape
What are the ad Monetization strategies gaming publishers can use?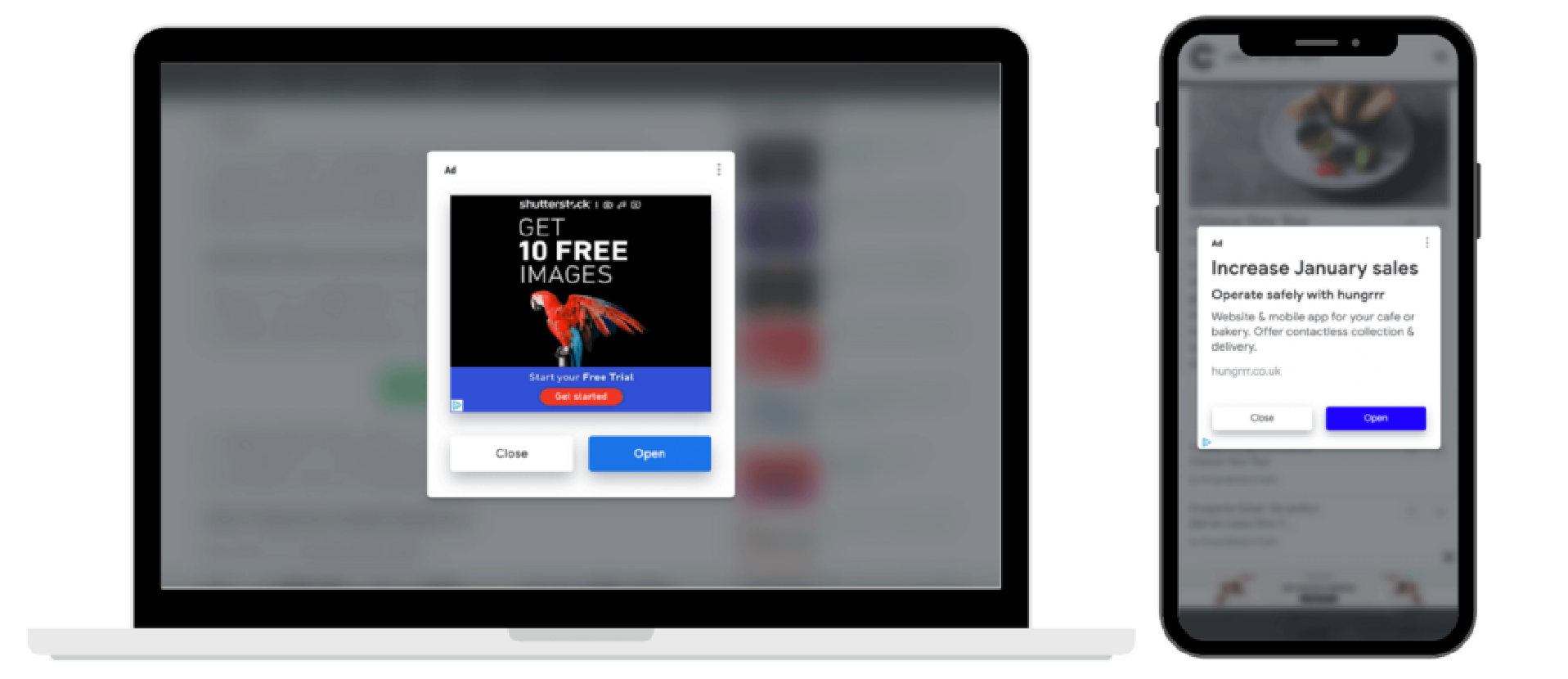 Ad monetization in the gaming industry is a continuous journey of adaptation and innovation. As technology and user behaviour evolve, so must the strategies used to maximize ad revenue. For programmatic gaming publishers, the path to success lies in embracing these trends, experimenting with various ad formats, and ensuring that the gaming experience remains at the forefront of their advertising efforts. As the industry grows, so do the opportunities for those willing to explore and invest in the future of gaming ad monetization.