In the ever-evolving landscape of digital advertising, the realm of Connected TV (CTV) has taken centre stage. As digital advertisers and publishers, you're undoubtedly familiar with the potential of CTV to reach audiences in the comfort of their homes. However, lurking in the shadows of this promising platform is a threat known as "Ad Injection." According to some studies, injected ads can be observed during 15-25% of online shopping sessions. While e-commerce faces this threat frequently, in the world of connected TV advertising, ad injection can cause a menace to advertisers.
In this blog, we'll delve into the intricate world of Ad Injection in Connected TV, shedding light on what it is, how it occurs, its ramifications for advertisers and publishers, and most importantly, how you can safeguard your campaigns and revenues from this dangerous technique 
What is ad injection? 
Ad Injection refers to the unauthorized insertion of ads into a user's streaming experience on Connected TV devices. It's a technique employed by unscrupulous actors to serve ads that were not part of the original content or intended advertising. These injected ads are often intrusive, irrelevant, and, most importantly, unauthorized. Ad Injection can manifest in various forms: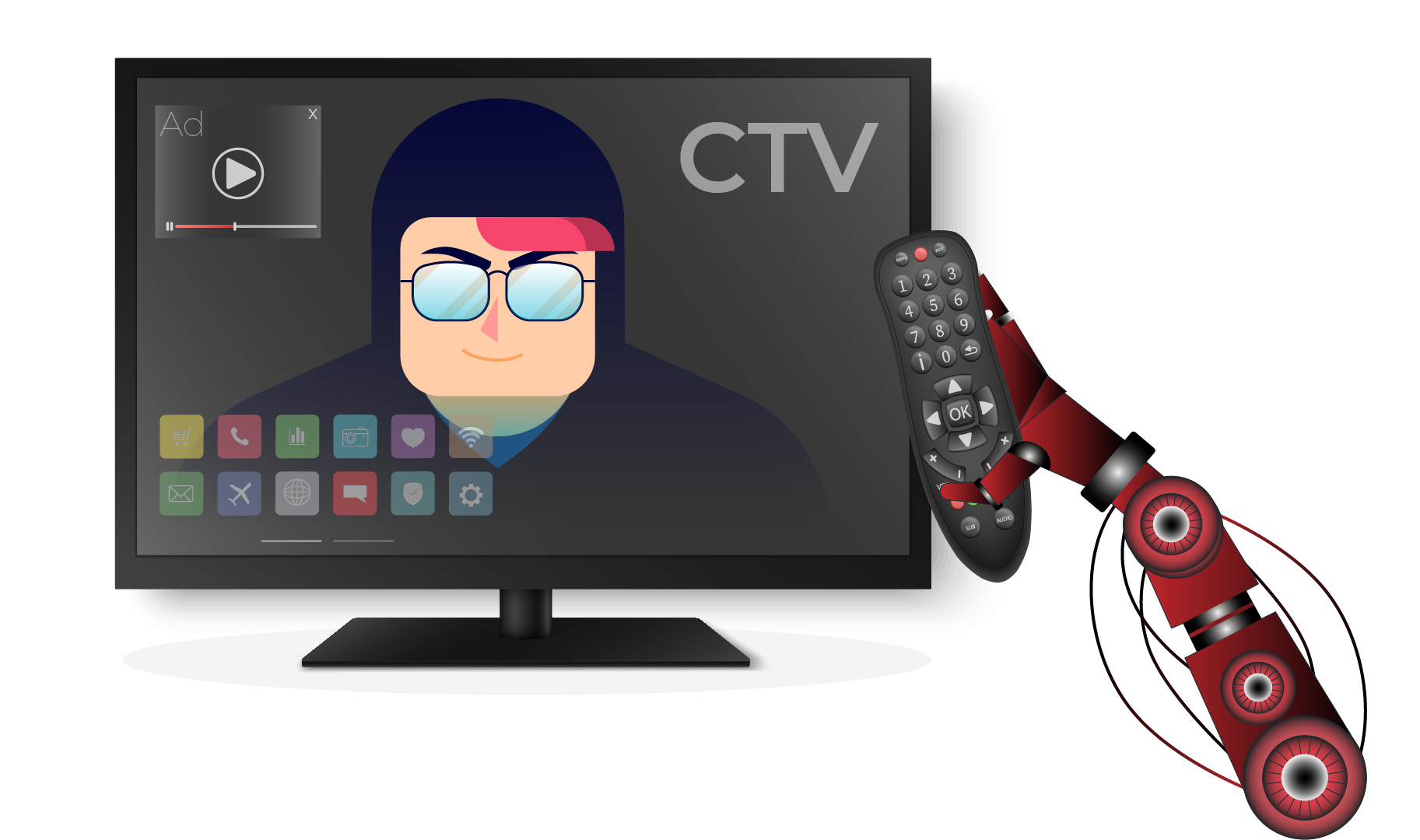 How does it take place in connected TV advertising?
Ad Injection in Connected TV is made possible through the manipulation of various vulnerabilities in the ecosystem. Here's a detailed breakdown of the process:
Impact on advertisers and publishers
How to avoid ad injection in your connected TV ad campaigns?